For the Love of Singing – Please Donate!

We are so grateful to be a part of the Lawrence Children's Choir! We appreciate our wonderful supporters like you who help make it all happen! Through our intergenerational programs, annual tours, local performances and community connection, we LOVE giving back and bringing our music to as many hearts as possible!
Singing with LCC is truly a life-changing experience for us! We hope you continue to ensure our choir's future with your support, and help us share our love of singing with people for years to come! Thank you for valuing LCC and thank you for the music!
---

"Music is my life! I love the challenge of learning new songs in different languages, and the feeling of accomplishment I get when we perform them. But most of all, I love the idea that I can make someone feel joy and brighten their day with a song. The annual tours are one of my favorite activities. Everyone is so kind and welcoming. It's really easy to make friendships that last way beyond the tour. There's nothing like LCC in the world, and the fact that I get to be a part of it is very special to me."
– Piper
Current LCC Member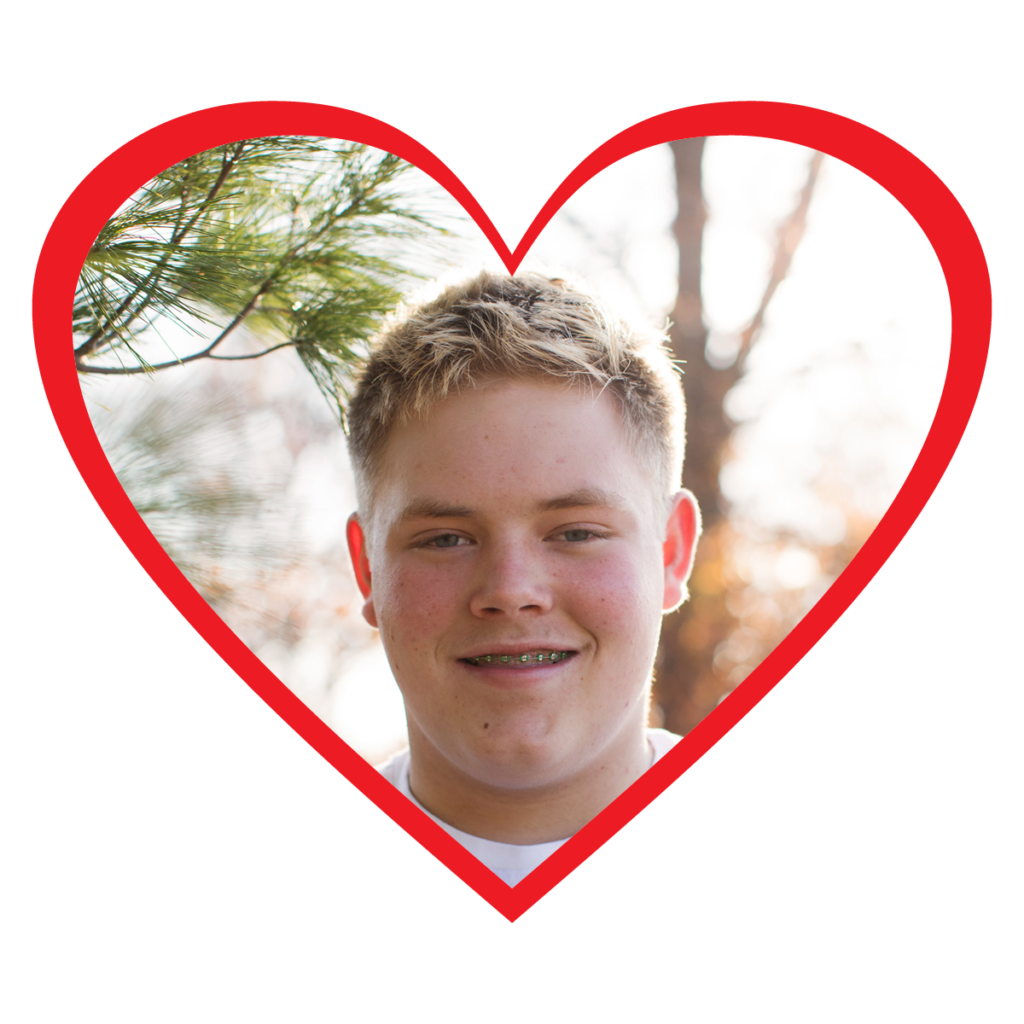 "Singing is my passion and without LCC I would not have found it. Mrs. Welch taught me responsibility and inspired me to continue singing. Every Monday night I was able to come to rehearsal with some of my best friends who I still contact to this day. At rehearsal everyone could be themselves and that is why I loved it. It is rare to see these qualities. I am thankful for LCC and can give them partial credit for the man I am today."
– Chris
LCC Alumnus