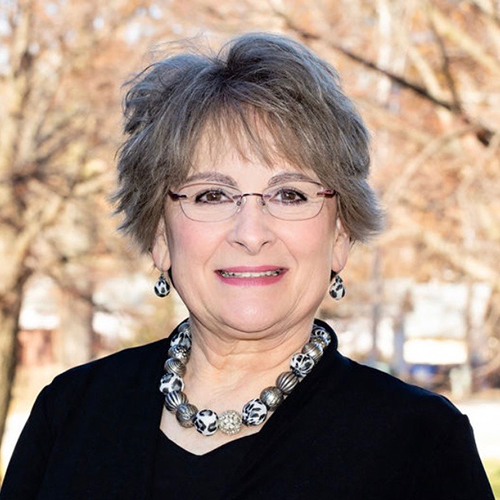 HOLLY PAGE is a professional accompanist and accomplished chamber musician with a diverse knowledge of solo literature for clarinet, saxophone, voice, and violin. Holly has performed in most of the 50 states under the auspices of Columbia Artists with acclaimed marimbist Linda Maxey and has been heard multiple times on National Public Radio.  Her music has taken her around the globe to Canada, England, Ireland, Germany, Costa Rica and the Mediterranean. She has also worked with artists from Romania, Italy and Brazil.  
Holly and saxophonist Vince Gnojek have collaborated for several years and are featured together on the compact discs Crossings and Tango.  She can also be heard on a compact disc of Gershwin's Rhapsody in Blue with Linda Maxey.  
Holly is on staff at the University of Kansas, where she has played for faculty, visiting artists and students on hundreds of recitals.  She graduated from Drake University, where she received her Bachelor's and Master's degrees in Piano Performance. She has three grown children who live in New York City, Canada and California. Holly and her husband, Dan, live in Lawrence, where she maintains a teaching studio in their home.